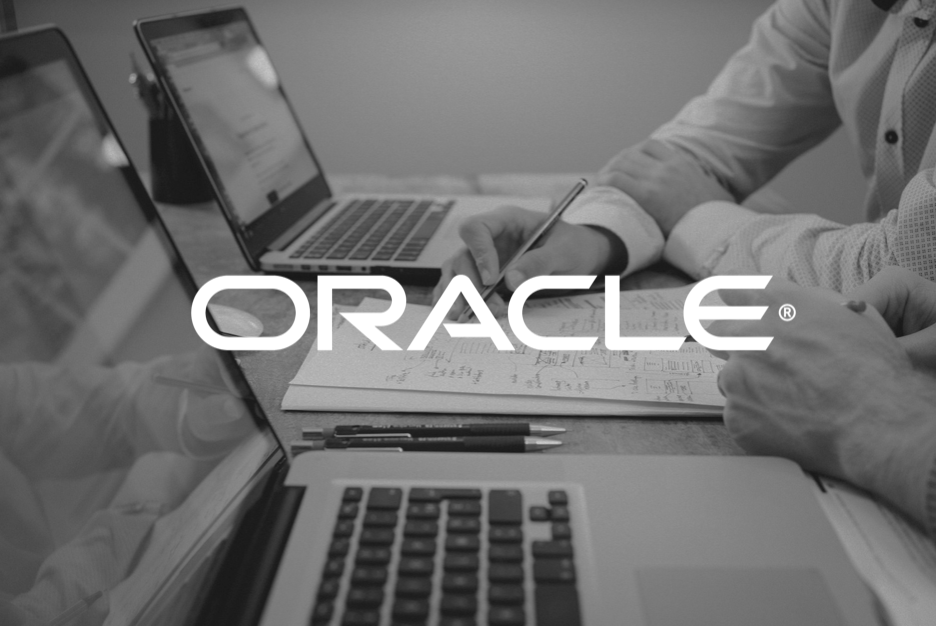 Fecha: 5 marzo, 2018 - 8:30 am
Dirección: ,
Precio: USD
Instructor: Virtual (Para modalidad Presencial, favor contactarnos al 809-540-2846)
Lugares disponibles: 0
The Oracle Database 12c: Administration Workshop course is designed to provide you with a firm foundation in administration of an Oracle Database. In this course you will gain a conceptual understanding of Oracle Database architecture and learn how to manage an Oracle Database in an effective and efficient manner. This course covers both Database as a Cloud Service and the on-premises Oracle Database.
Learn To:
Manage an Oracle Database instance.
Configure the Oracle Network environment.
Create and manage storage structures.
Manage and move data.
Create and manage users.
Monitor the database and manage performance.
Create and manage Database as a Cloud Service database deployments.